No Longer Available! puppies 9 weeks old
Miniature Goldendoodle Puppies- UPDATE! These puppies are no longer available!
muffy's puppies are 9 weeks old now. They were born January 1, 2020.
they are charting to weigh between 12 and 15 pounds when grown. Two boys available.


More information on Available Puppies page.
Also see Foundation Parents.Also Parent Dogs page.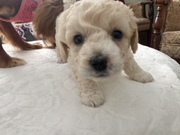 Billy Boy. Charting to weigh 14.7 pounds. $1500. Available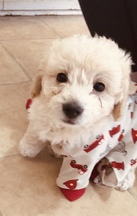 Billy is a petite miniature Goldendoodle.
He is charting to weigh about 15 pounds.
cream color with apricot highlights.
Available. $1500.
Roy. available.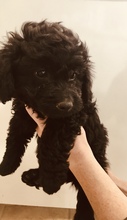 Roy is charting to weigh about 11-15# as an adult.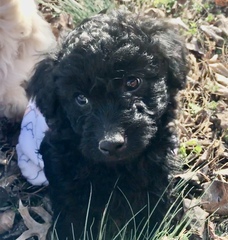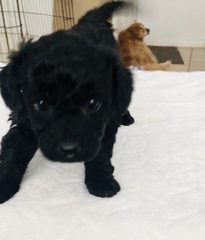 Roy Boy us charted to weigh 11-15 pounds. $1500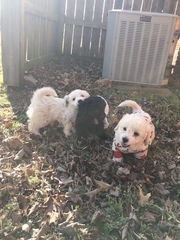 Click pic for my additional website.